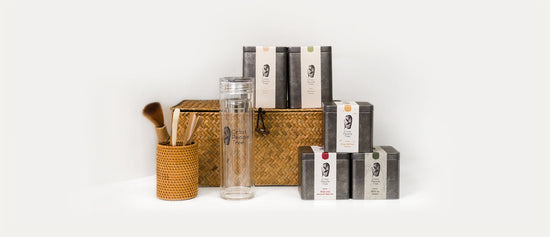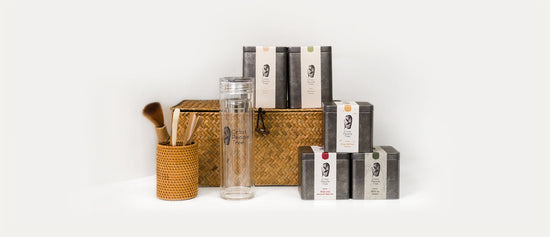 Tea Journey Value Box
Regular price

Sale price

$150.00
When generosity arises, or a deeper commitment to your own tea journey starts to grow, we got you covered with this high-value box: 20% off compared to buying the below items respectively.

Aged Master's White to restore and calm, Master's Green and Wild Tai to keep you feeling ready and refreshed, indigenous Red Tai from 1,500 wild tea trees to give you warmth and groundedness, and Mellow Yellow to help you relax and ease your digestion. And if you would like some guidance to kick-start your journey, please choose the option of a beginner session with Rui (founder of GPT).

Included also is our most loved Flask, facilitating your various brewing needs whether it is indoor or on-the-go, boiling water or cold-brew in the fridge, sharing tea with yourself or with others as a teapot.
What's Included

• 20g Master's Green
• 20g Wild Tai Green
• 20g Master's White
• 20g Slow Mellow Yellow
• 20g Wild and Ancient Red Tai
• Flask
• Wicker Hamper

Wicker Pot & Tea Tools not included
Dimensions

• Hamper: 37cm x 23cm x 15cm
• Flask Volume: 660ml