An informative, relaxed and restorative journey through an ancient tradition of tea-drinking.
Unlike industrialised tea which priositises volume and profit, Living Tea is an ancient tea-making philosophy that cherishes the living quality of wild tea plants by following nature's pace throughout the entire process.
In today's world, we no longer approach tea this way. We'd love to invite you to the immersive experience of Living Tea and celebrate the ancestral insights of holistic health, culture diversity and environmental harmony.
Your perception of tea will be transformed completely.

If you'd like us to host a virtual tea experience for your family, friends, colleagues, business or for a special occasion,  please get in touch.
Book Now
活茶 | Huó Chá – The Living Tea Experience
How Many Teas

Who's Hosting

Snacks

What You Will Learn
5 wild, ancient & indigenous teas: Aged white, Aged green, Yellow, Red, and Seasonal Special.
Rui, the founder and messenger of Grass People Tree, born and bred in the mountains of Guizhou, taught by the Tea Masters and the indigenous people of Hui, Miao, Buyi, Yi and Gelao.

Read Rui's story
Nuts and fruits that complement the complex layers of flavour through our teas. We can accommodate specific dietary requirements – just email us.

*Snacks are not included for virtual experience.
Email Us
• The root of tea and non-colonised tea history.
• The stories of the 5 teas offered and their indigenous & cultural traditions.
• Health benefits of Living Tea and how to brew, rebrew and age tea.
• How to identify a good tea and choose what's best for your unique needs.
• How to pair tea with your mood and understand your body through tea.
• How to utilise tea-making as a practical, short mindful practice for the cultivation of peace, clarity and resilience.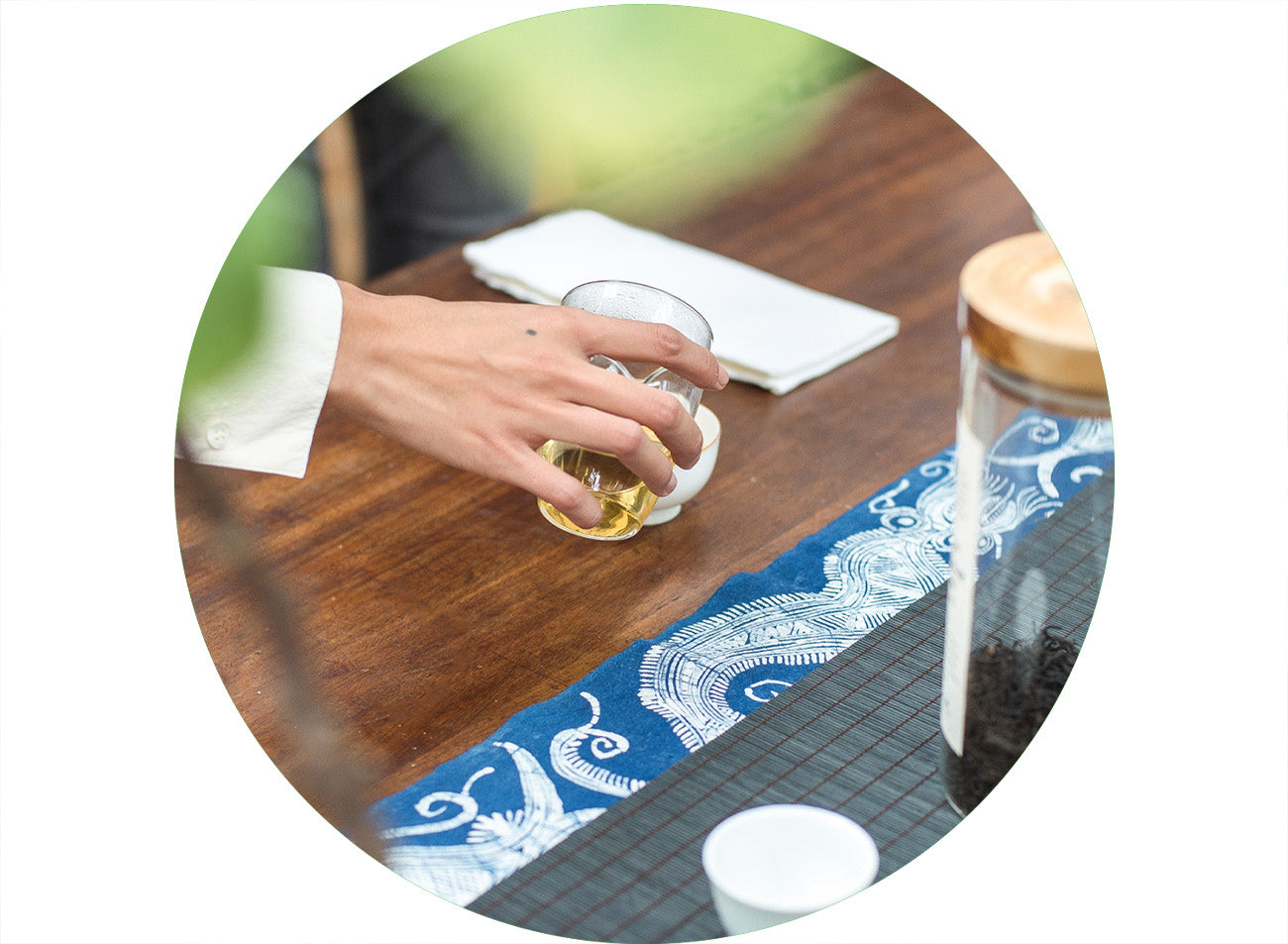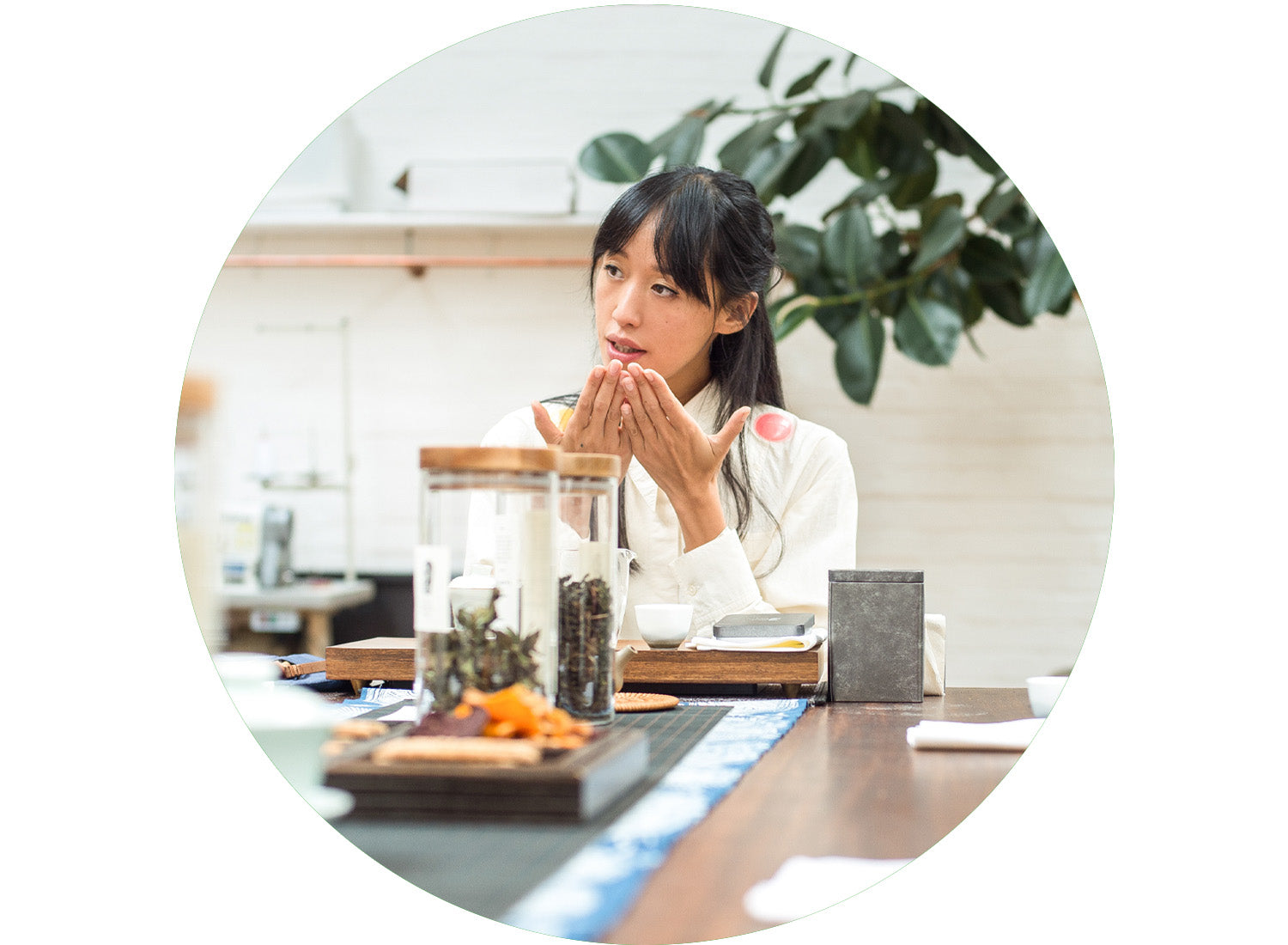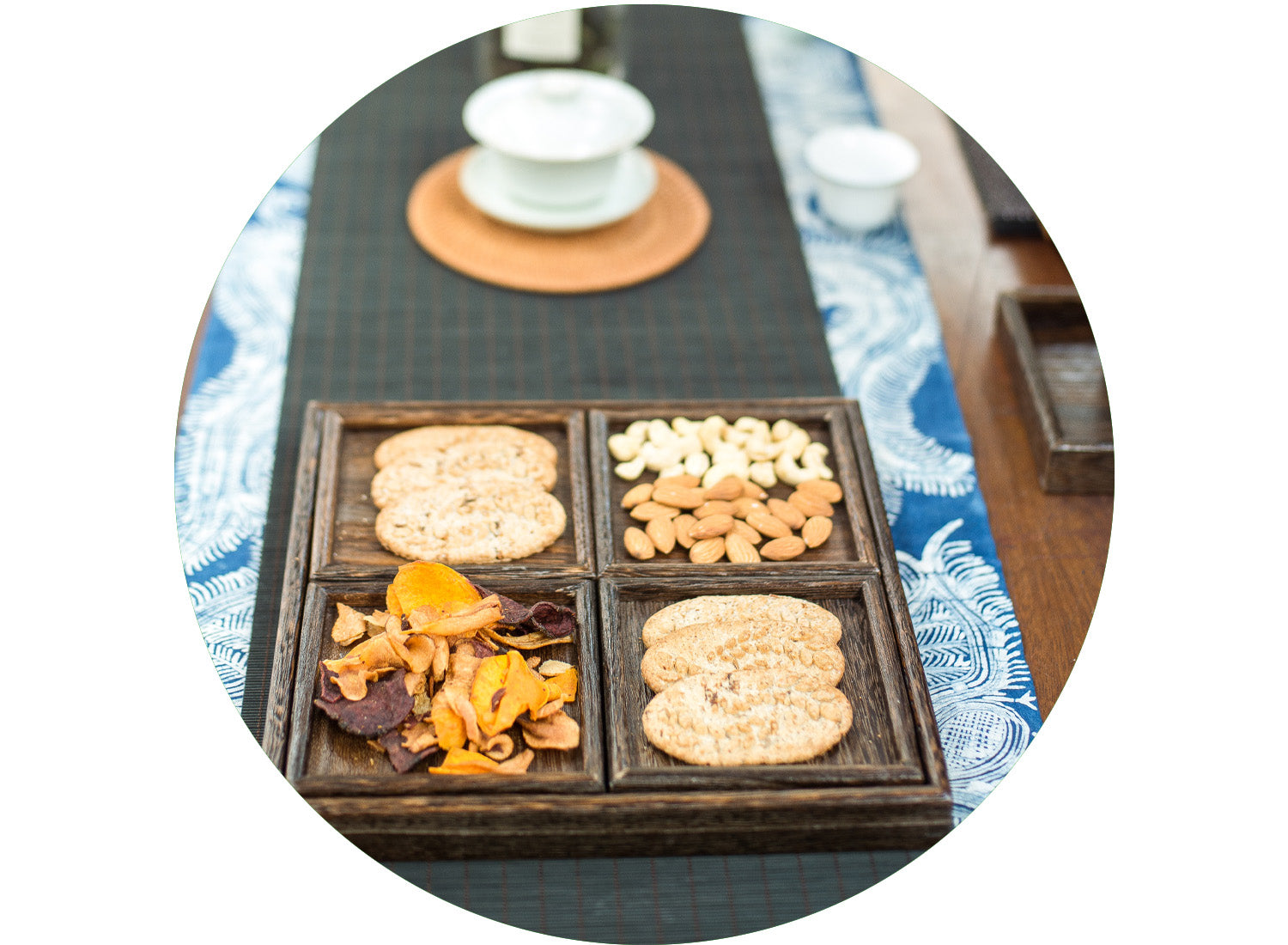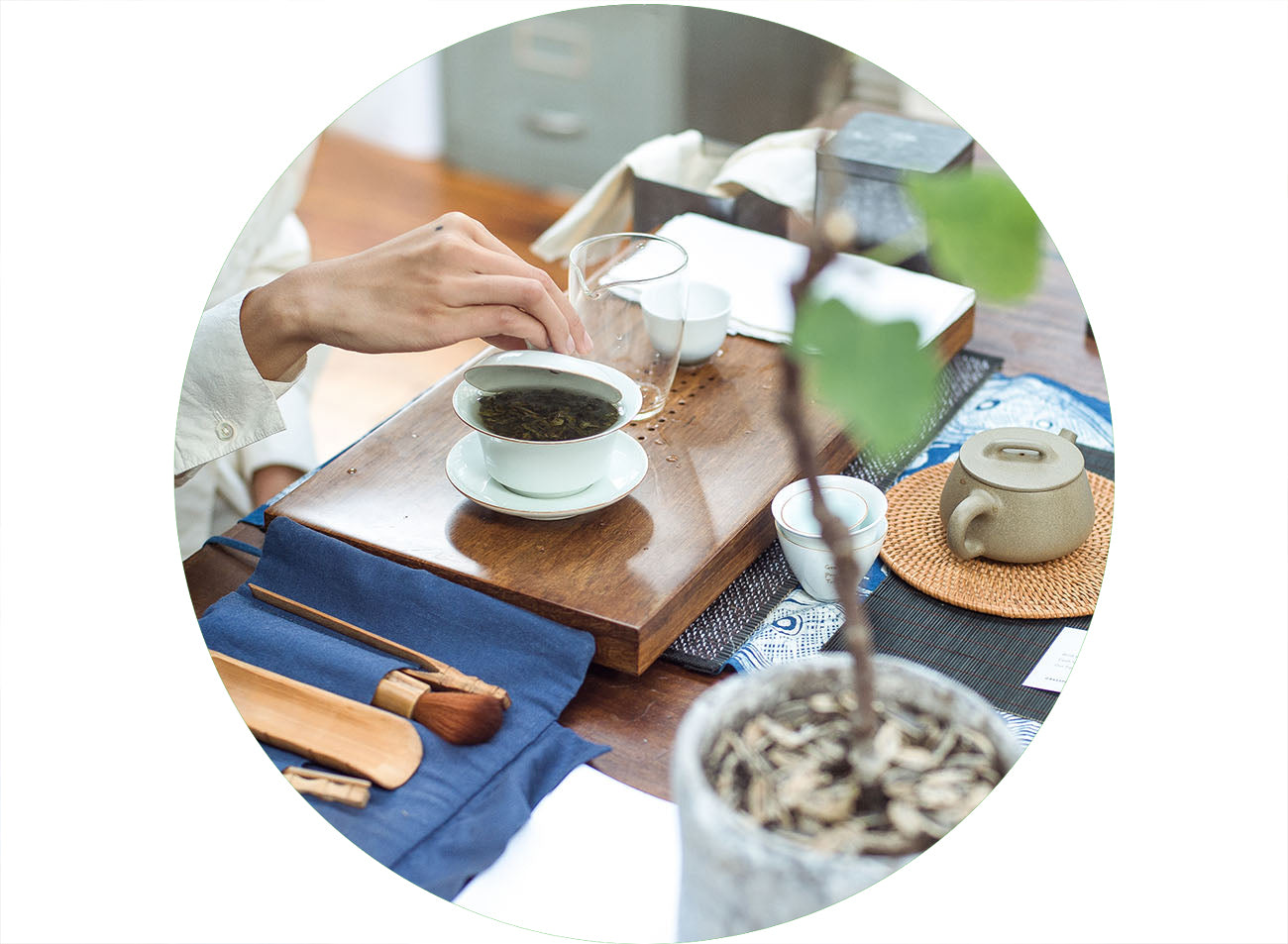 Don't just take our words for it


"The tea curated is not only exquisite in its quality, but the journey you take enjoying it opens up realms of ancient knowledge, endowing you with a sense of respect and awe, but also blissful delight with every luxurious sip. 

Rui is a true blue gem, her knowledge, passion and integrity is found steeped in every part of Grass Tree People, I could not recommend her enough."

The Guardian
"Rui's expert knowledge of and passion for wild tea of her homeland Guizhou has always brought light and great energy to everyone at our events. Whether it is the health benefits of the teas, the etiquette and philosophy of the Far East, or the ancient art of tea-making itself - there is just always something extraordinary to learn. Highly recommended."

Forbes