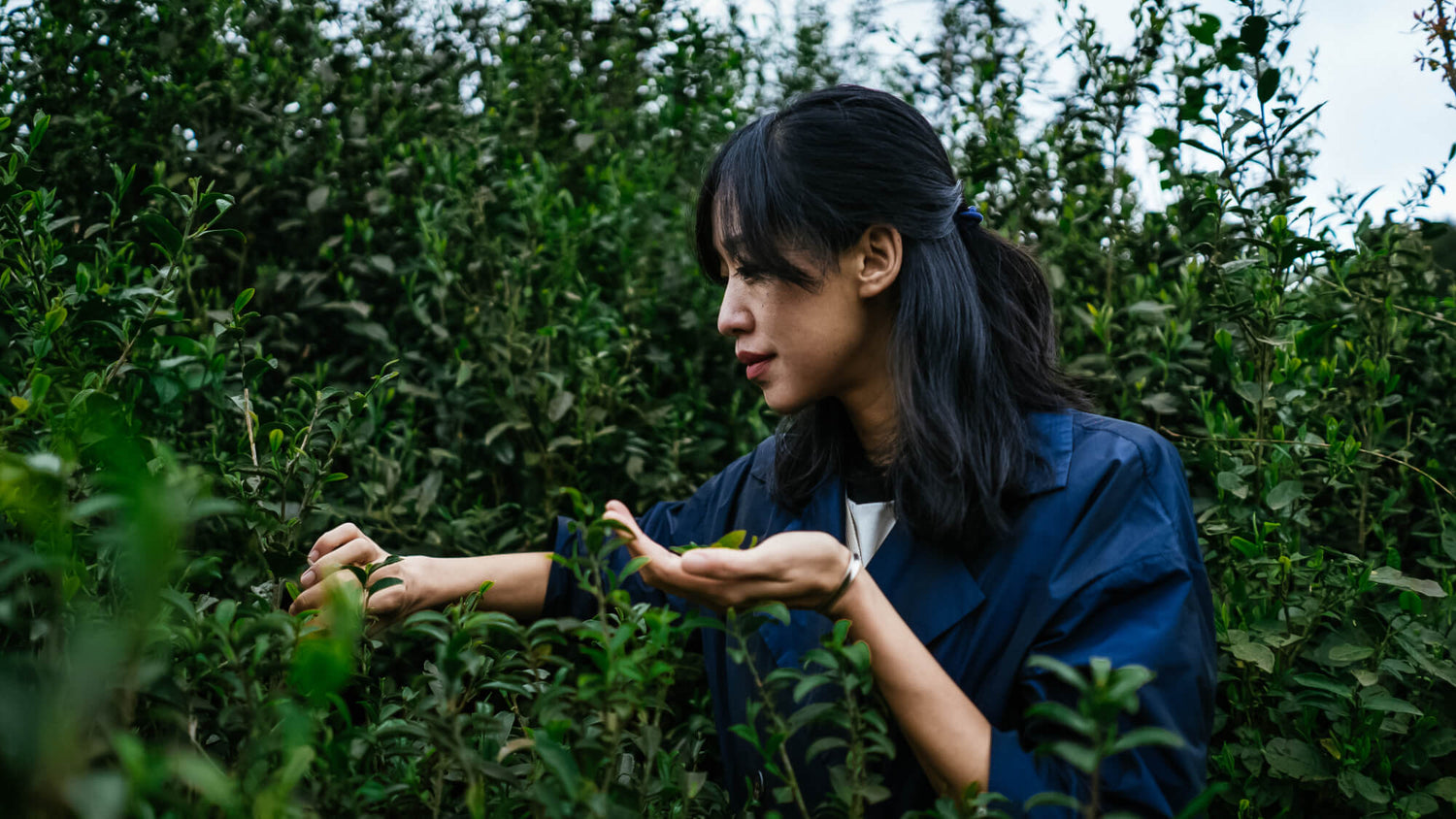 We represent ourselves
We are the tea pickers, makers, vendor and tea house all in one. The work we do centres around the land that raises us. We don't have middlemen and we represent ourselves and our own stories. Our growth means a collective effort in the preservation of ancient tea trees and cultural traditions.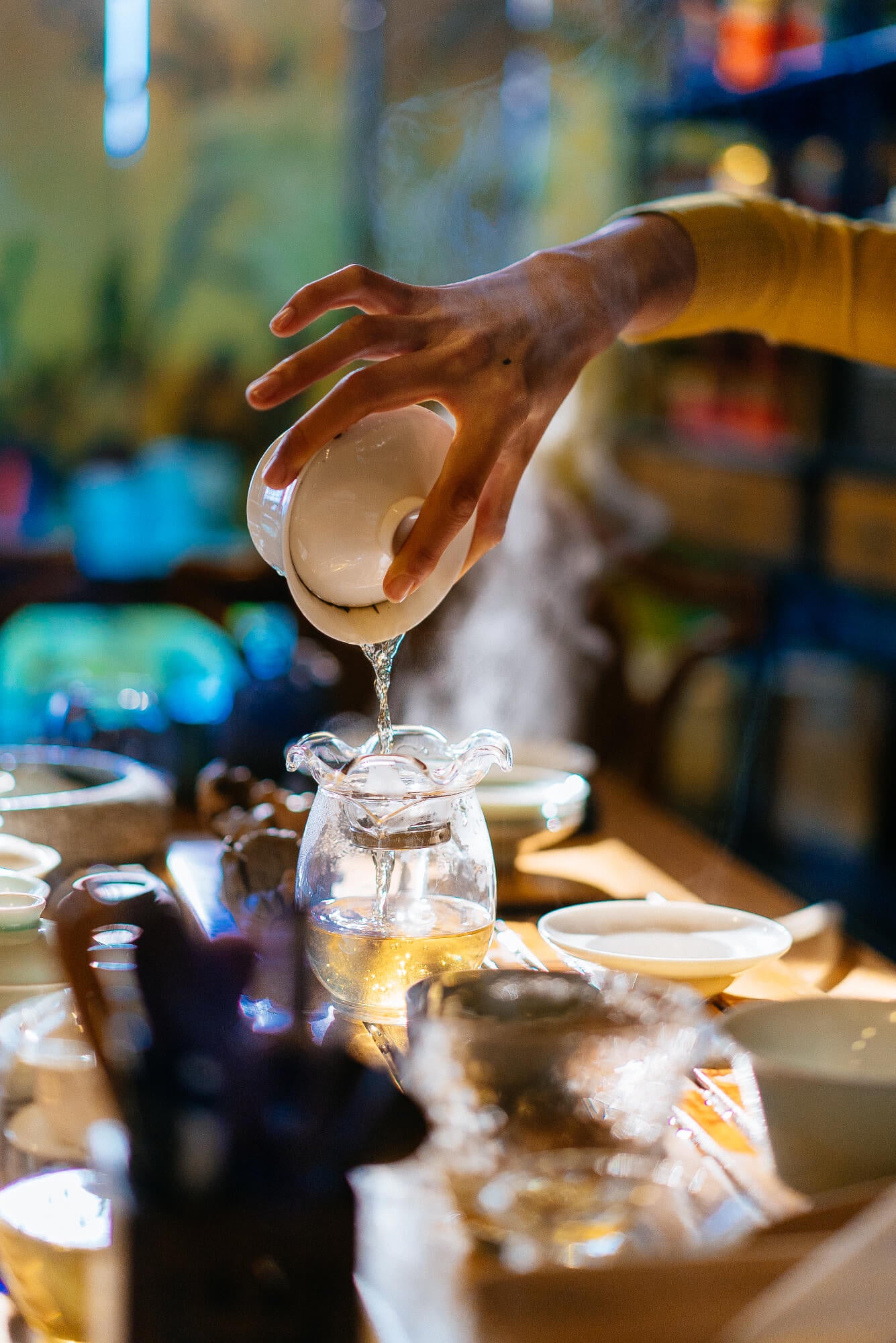 One-of-a-kind teas
• Grow wild in the primaeval forests (beyond organic).
• Made using ancient, slow methods to ensure the best of flavours and aromas.
• Crafted in small batches in tune with seasons.
• Contain more potent nutrients and benefits for your body and mind. 
• All tea trees are indigenous and are aged between 300 - 1,500 years old.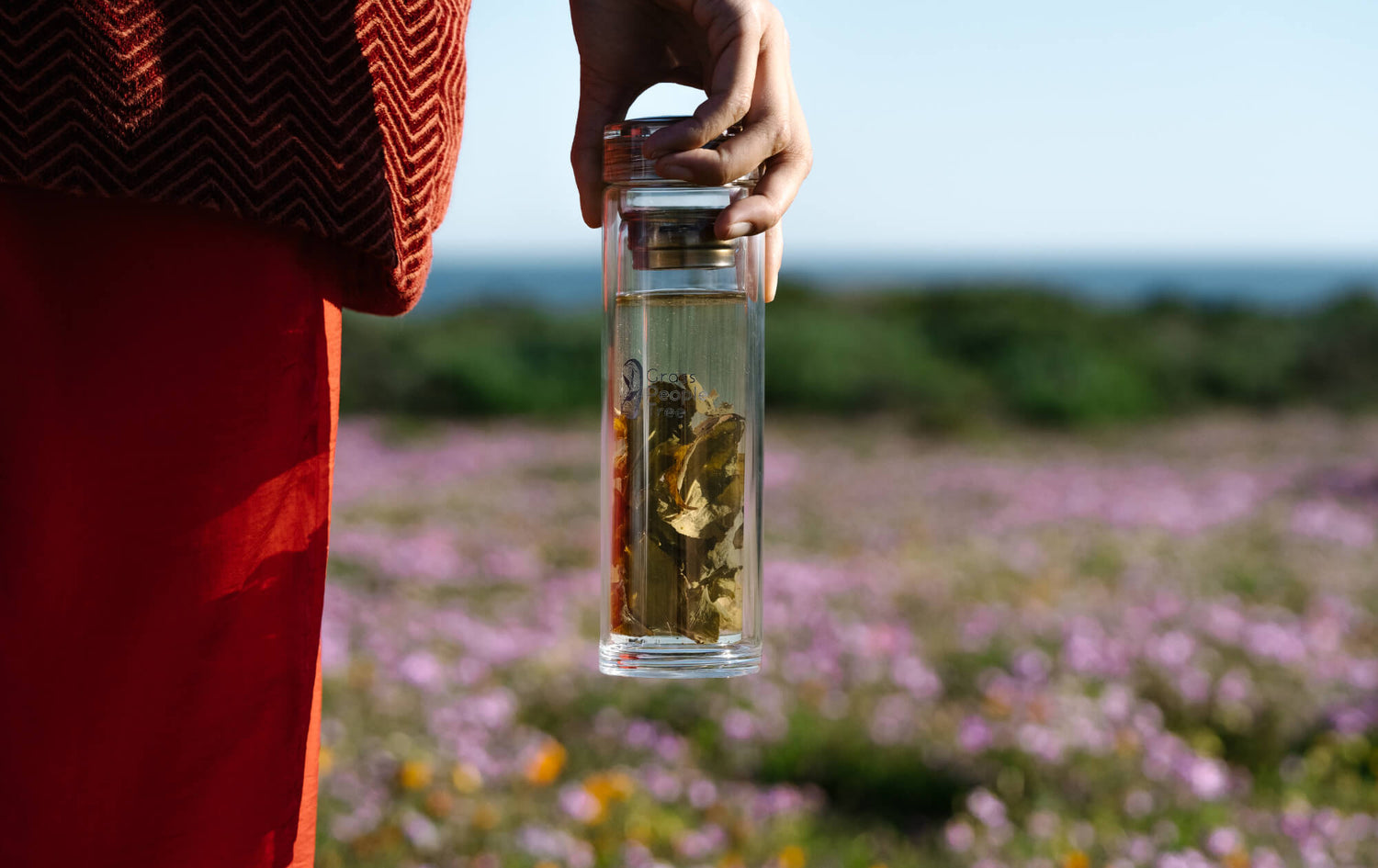 Hassle-free brewing
Our teas thrive in boiling water and don't get bitter, no matter how long you brew them. They embody fully the strength and resilience of raw nature. It is 100% beginner friendly. In our culture, the tea is not good enough if it requires you to stress over temperature, method, or expert knowledge.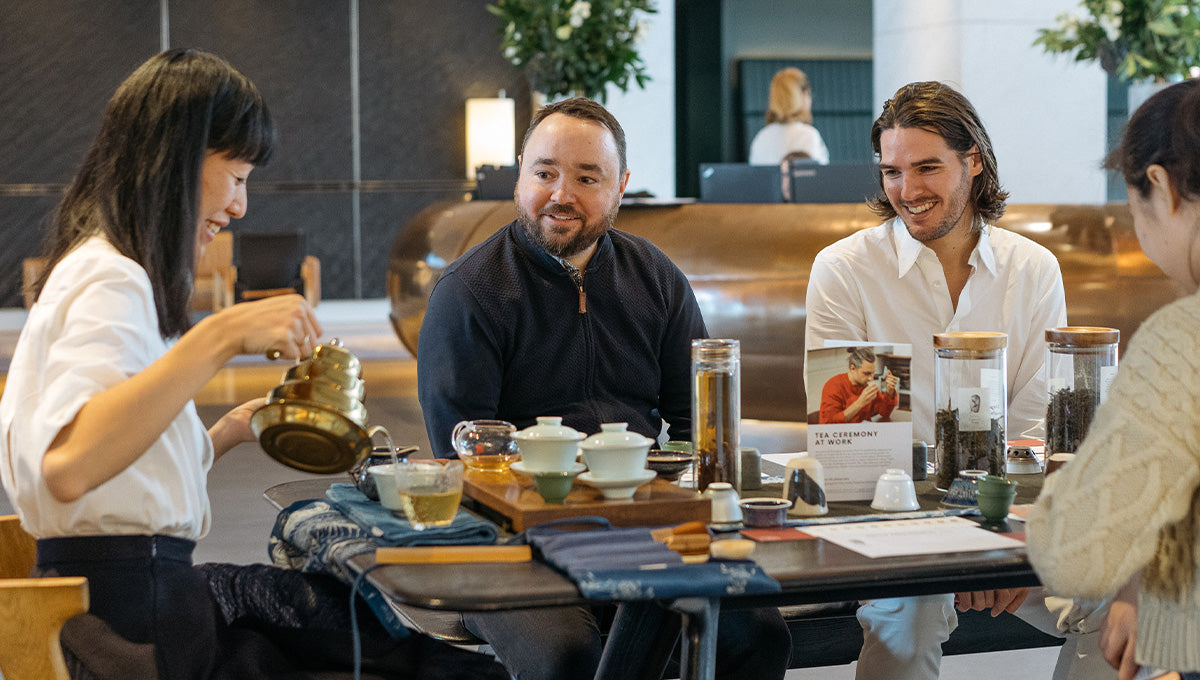 No jittery feeling or lightheadedness
Our teas won't make you feel jittery, lightheaded, or unwell. When we forage in season and make teas in small batches using ancient, slow methods, the tea will always stay in tune with the rhythm of your body, making you feel at ease, present and restored.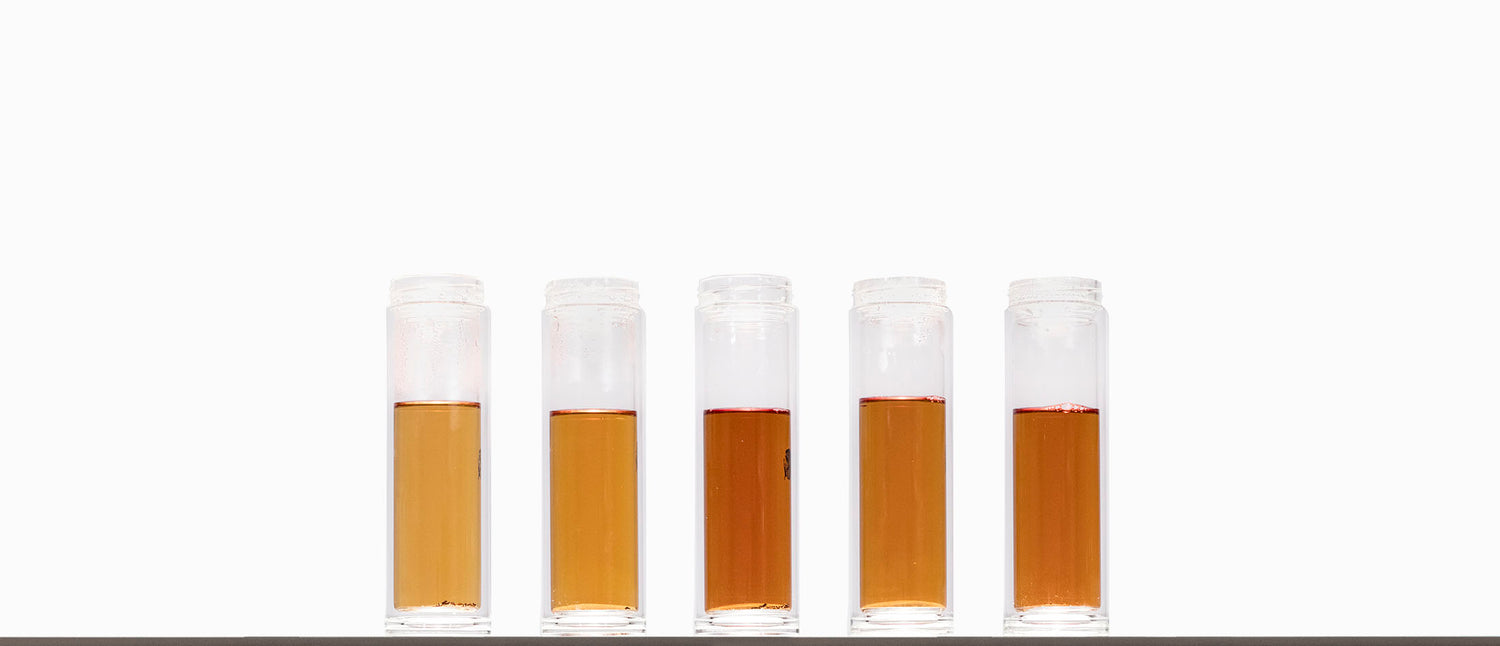 Longlasting and unwasteful
Our teas grow from highly potent, unexploited soil and are made with ancient methods to protect their living properties. As per Master Lin's standards, all of our teas have "十泡有餘香" — 10 brews, plenty fragrance — revealing layers of flavours and aromas each time. A single serving can keep you company the whole day and beyond.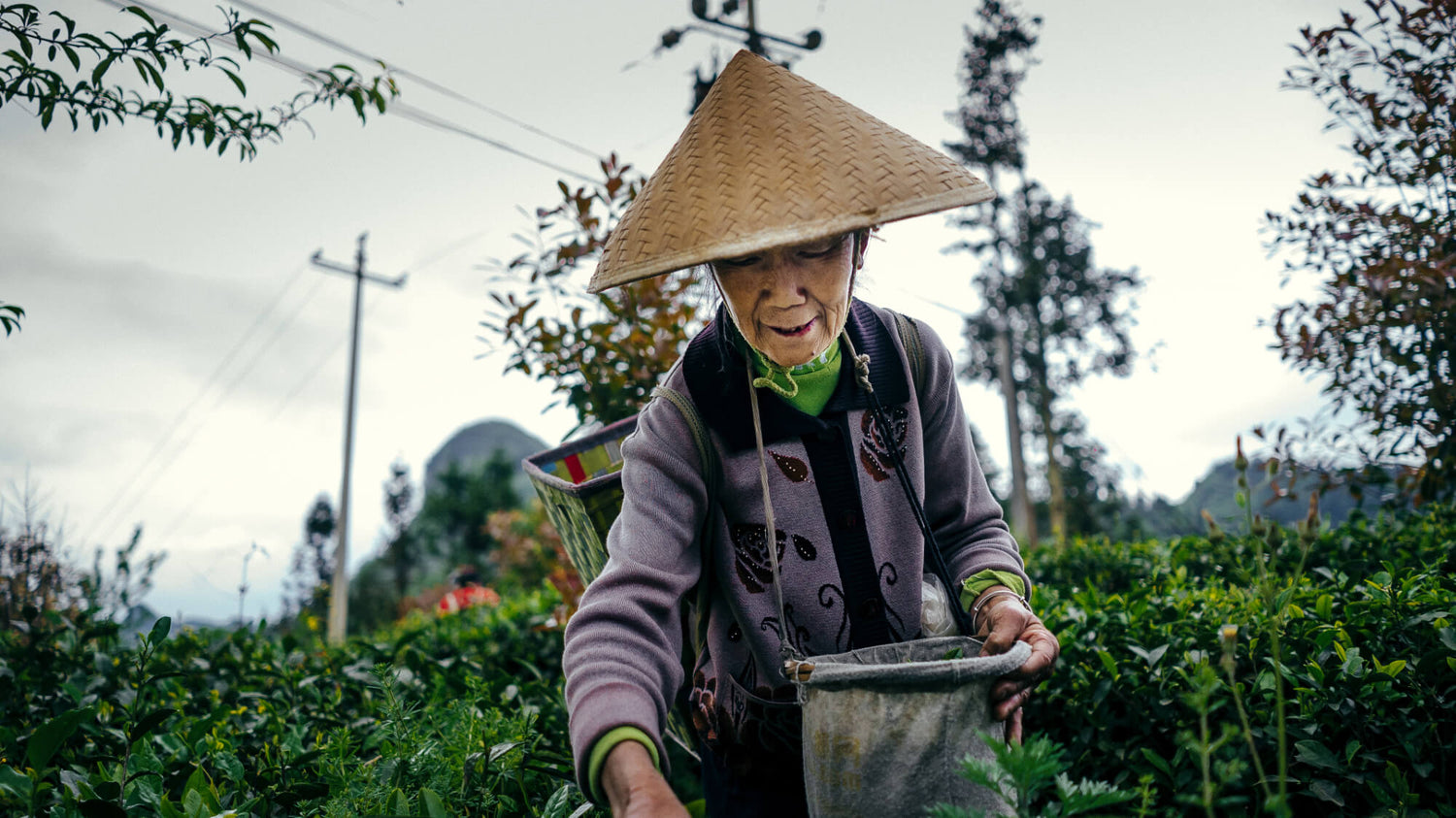 Ancient heritage belongs to everyone
Our teas are more than commodities and are free from the constraints of colonisation and industrialisation. They are made with intention, to bring harmony between humans and nature. We see them and their natural habitats as 2,500 years of living culture and wisdom. We exist to make the holistic benefits of tea more accessible and relatable for more people.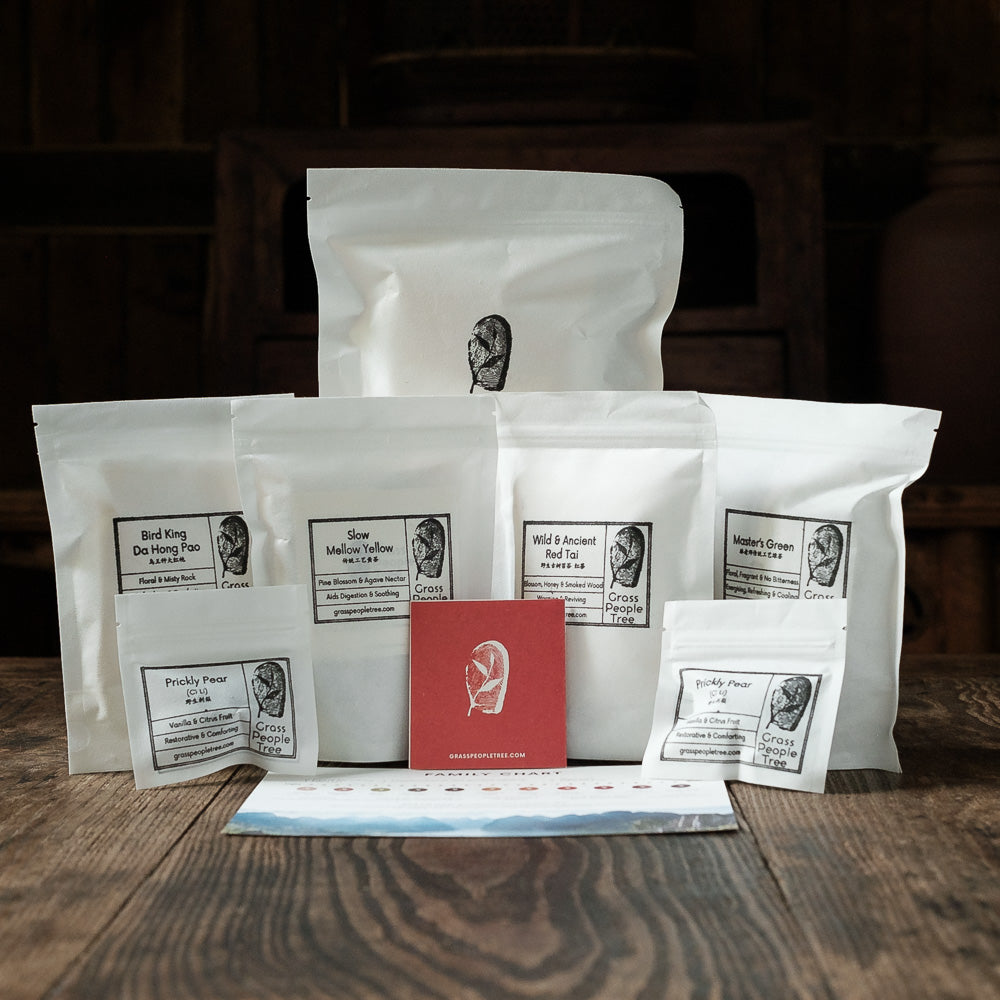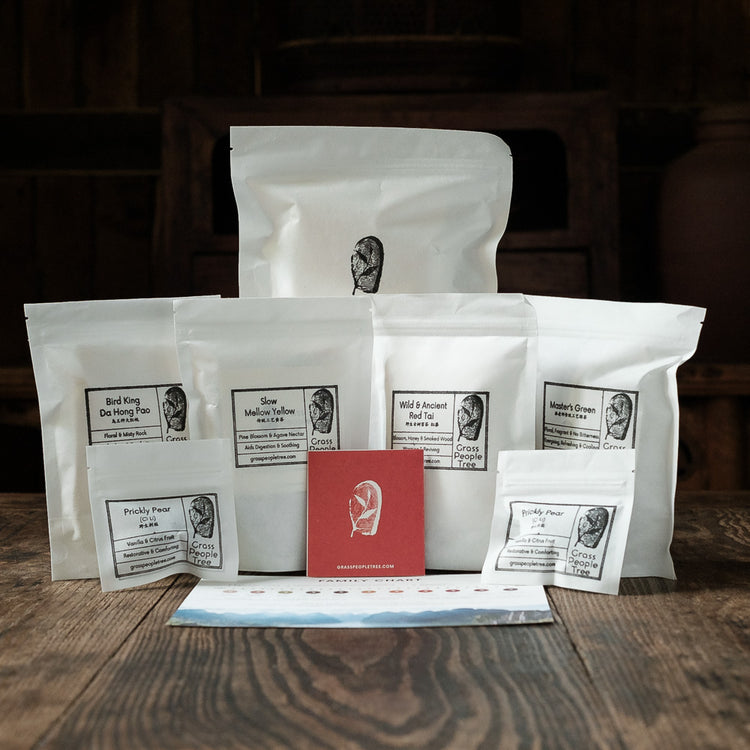 Start your new experience of tea now
Explore our Bundles, curated to simplify your choices and save you money.
let's go