We believe cultural experiences can build stronger, more communicative teams and stimulate creativity in the workplace. Our events are designed to breath life from Guizhou to manage stress, cultivate well-being, encourage deep focus, widen perspectives, and enrich team morale.

All of our events are female led and follow the ancient wisdom of the Buyi, Gelao, Miao and Yi people, as well as the traditional teachings from the masters at the Master's Tea House in Guizhou.

Your curiosity of and openness to our events enables us to pass on the cultural traditions from our homes to your workspace.
Contact us
Testimonials





"I don't often come across such meaningful and unique event experiences as I would like to, so what Rui has done with Grass Tree People is a genuine joy. The tea ceremony she leads you through is an elegant way to connect with people that's unlike anything else I've encountered. The tea she's curated is not only exquisite in its quality, but the journey you take enjoying it opens up realms of ancient knowledge, endowing you with a sense of respect and awe, but also blissful delight with every luxurious sip. Rui is a true blue gem, her knowledge, passion and integrity is found steeped in every part of Grass Tree People, I could not recommend her and her products enough."

T. Anastasiadis, Guardian News & Media
"The team and I found the tea experience a rewarding and great introduction to our days away from the office. Rui's energy and presence was so comforting and relaxing, not to mention an educational session on tea. I truly have a newfound appreciation for what I put in my body and for the wonderful healing benefits the tea has to offer. We will work to practice this appreciation daily."

M. Kuen, Brand Director, NIKE
"Rui's expert knowledge of and passion for wild tea of her homeland Guizhou has always brought light and great energy to everyone at our events. Whether it is the health benefits of the teas, the etiquette and philosophy of the Far East, or the ancient art of tea-making itself - there is just always something extraordinary to learn. Highly recommended."

P. Armstrong, Writer & Digital Strategist, Forbes
"The Tea Experience was, without a doubt, the perfect remedy for my team's away day. Following a fraught period in the office, it allowed us to reconnect, finding balance individually and as a team. Far more effective than the usual pub night out! Rui's calm and soothing manner taught us new things about tea (who knew they weren't from different colour trees!) whilst considering the ways we connect together, with our clients and the world around us."

Gabriella Kaegler, Group Director of Strategy, Quintessentially
"Many thanks to Rui for transporting us from our office in Bristol to the tranquil mountains of Guizhou with her stories and sublime wild teas. The ceremony was so relaxing, refreshing and informative that the team still talk about it often, we now rebrew all of our teas!"

T. Hogg, Managing Director / Co-Founder, Pieminister limited
Choose from the following experiences: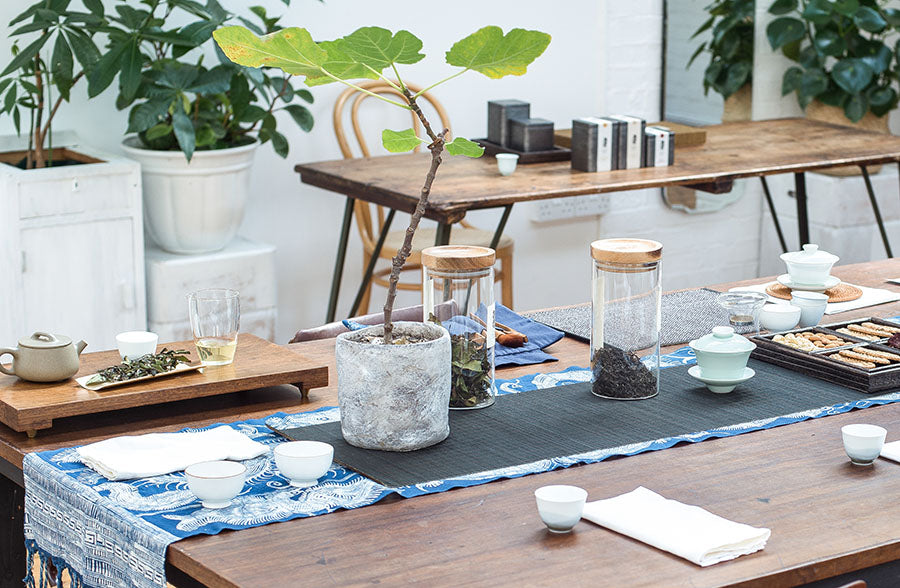 Huo Cha: Living Tea Experience
Through ancient tea ritual and storytelling, this experience celebrates our ancestral insights of holistic health, culture diversity and environmental harmony.
Learn More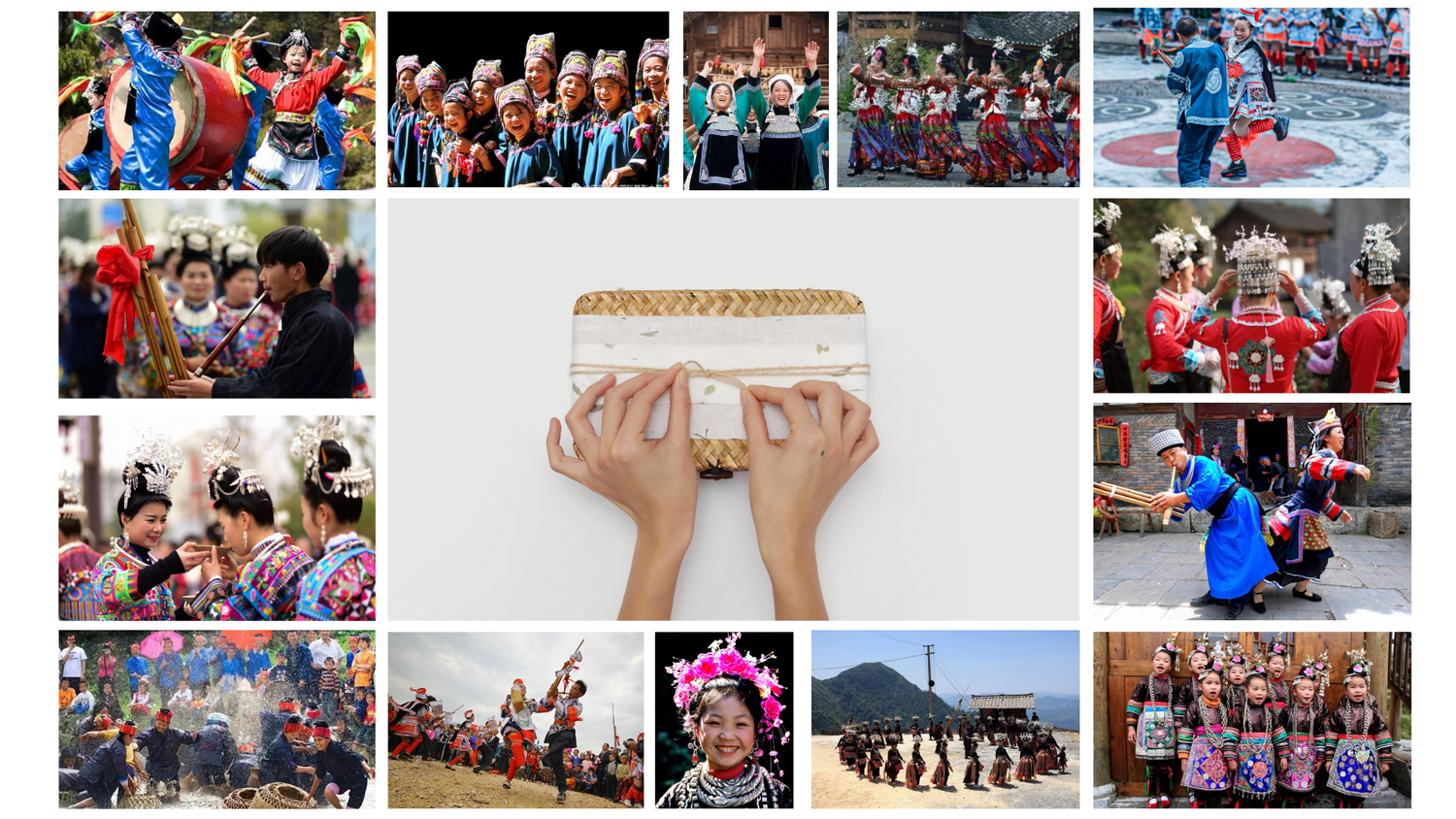 Chinese Lunar New Year Cultural Experience
Across the vast landscape of China, there is so much more than "Gong Hei Fat Choy" when it comes to celebrating Chinese New Year. We've prepared you a box of diverse culture for the celebration of Rabbit Year 兔年 together, enriching the cultural potency for you and your team.
Learn more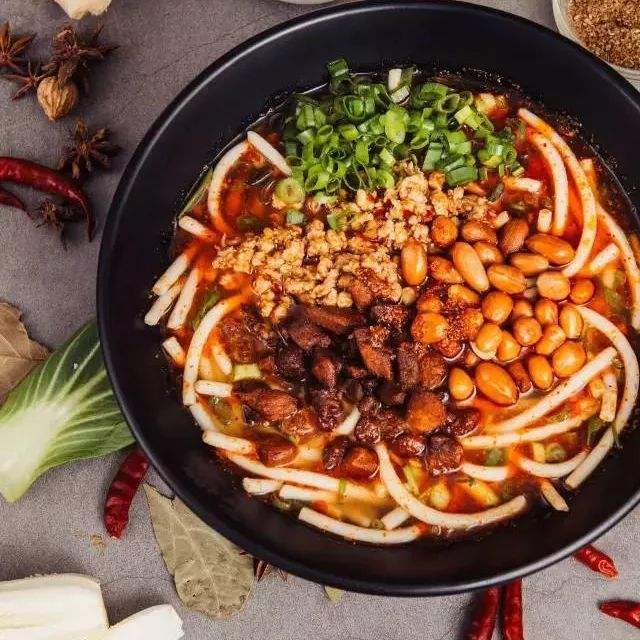 Guizhou Noodles - Doorway to Southwest China
Want to spice up your next lunch meeting? We take simple rules of Chinese cuisine and show you how to craft one of the most celebrated, authentic dishes from southwest China.
Learn more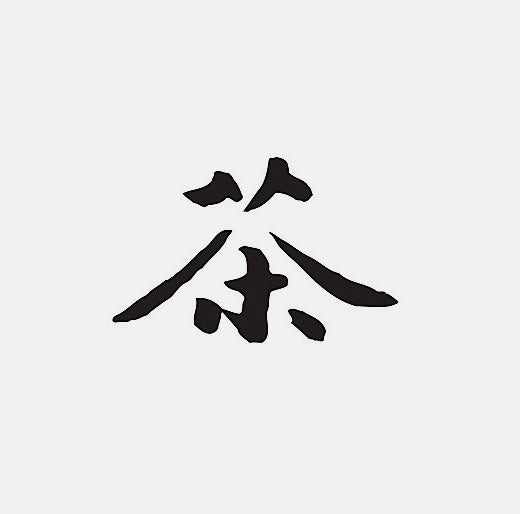 Explore Company Culture Through Calligraphy
Through the art of calligraphy, we'll explore your team culture behind Chinese character composition, practice writing, and enhance experientially your own interpretation of your company's culture through the art of calligraphy.
Learn more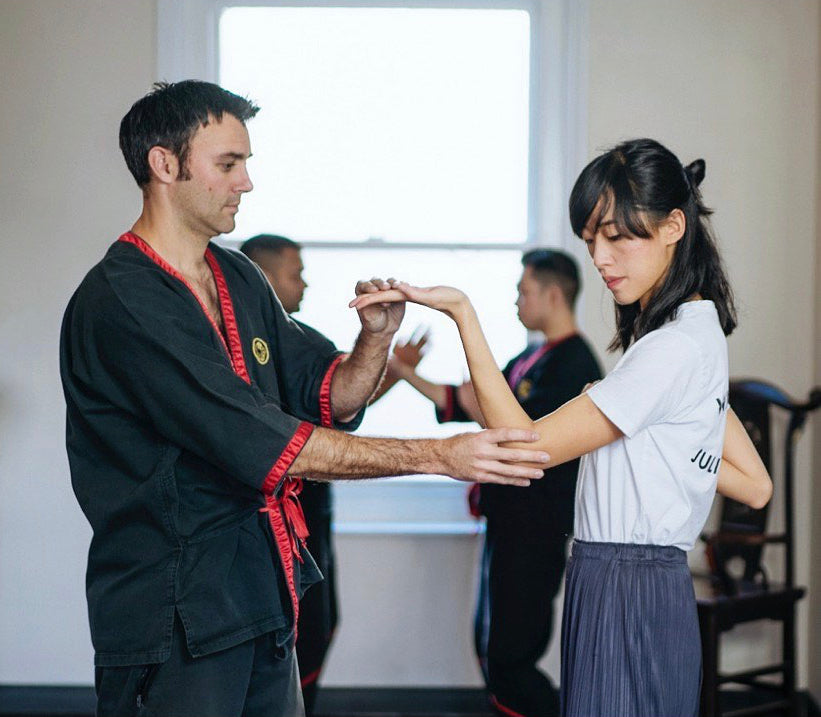 Meditation Through Motion - Wing Tsun Kung Fu (Yin Class)
Want to improve your response to daily stressors? In this event, we'll turn to the wisdom of female founder Ng Mui of Wing Tsun 詠春拳 and follow the form of 小念頭 (The Little Ideas) - the First Door of the Four. Traditionally, it has been applied as a method for practitioners to bring mental clarity and access a relaxed, focused state - the source of power, dexterity and wisdom.
Learn more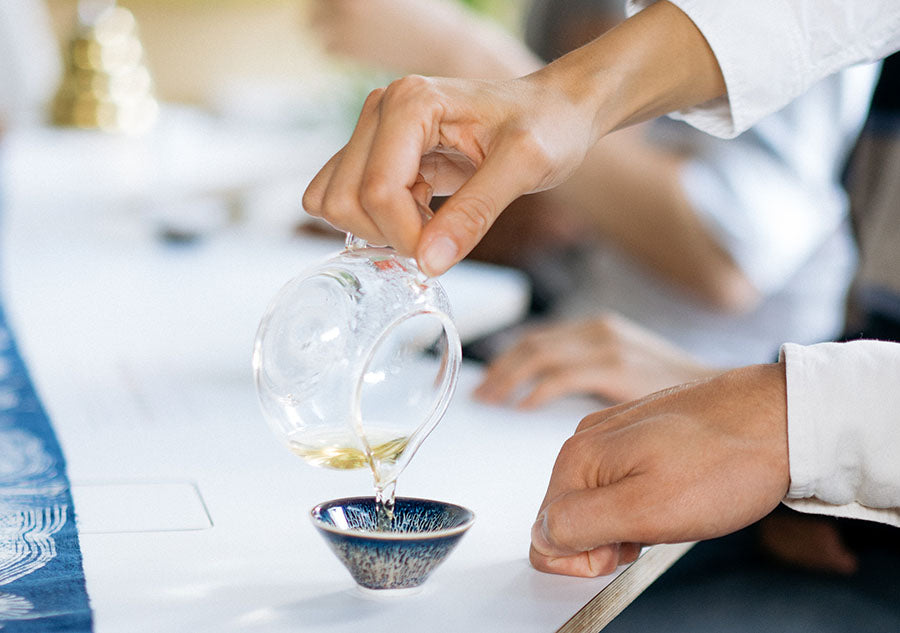 Chinese Etiquette For Business
In China, doing business is never just about the business itself. Having worked across Asia as entrepreneur, ambassador and consultant and is now a resident in London for 13 years, Rui is the expert in bridging the gap and helping you gain insight into the subtlety of business etiquette and mentality between two cultures.
Learn more
Contact us about your workspace tea experience: