Less Spending, More Value

Less Routine, More Exceptional

Less Wasteful, More Intentional
Save consistently on your favourite teas, and enjoy exclusive perks to expand your unique tea journey. 
Access more unique teas like a local, with Rui's curation from the tea masters' personal collections and her trusted tea families.
Say bye to unwanted teas and mental clutter. Our subscriptions are thoughtfully crafted to cultivate conscious consumption and intentional living.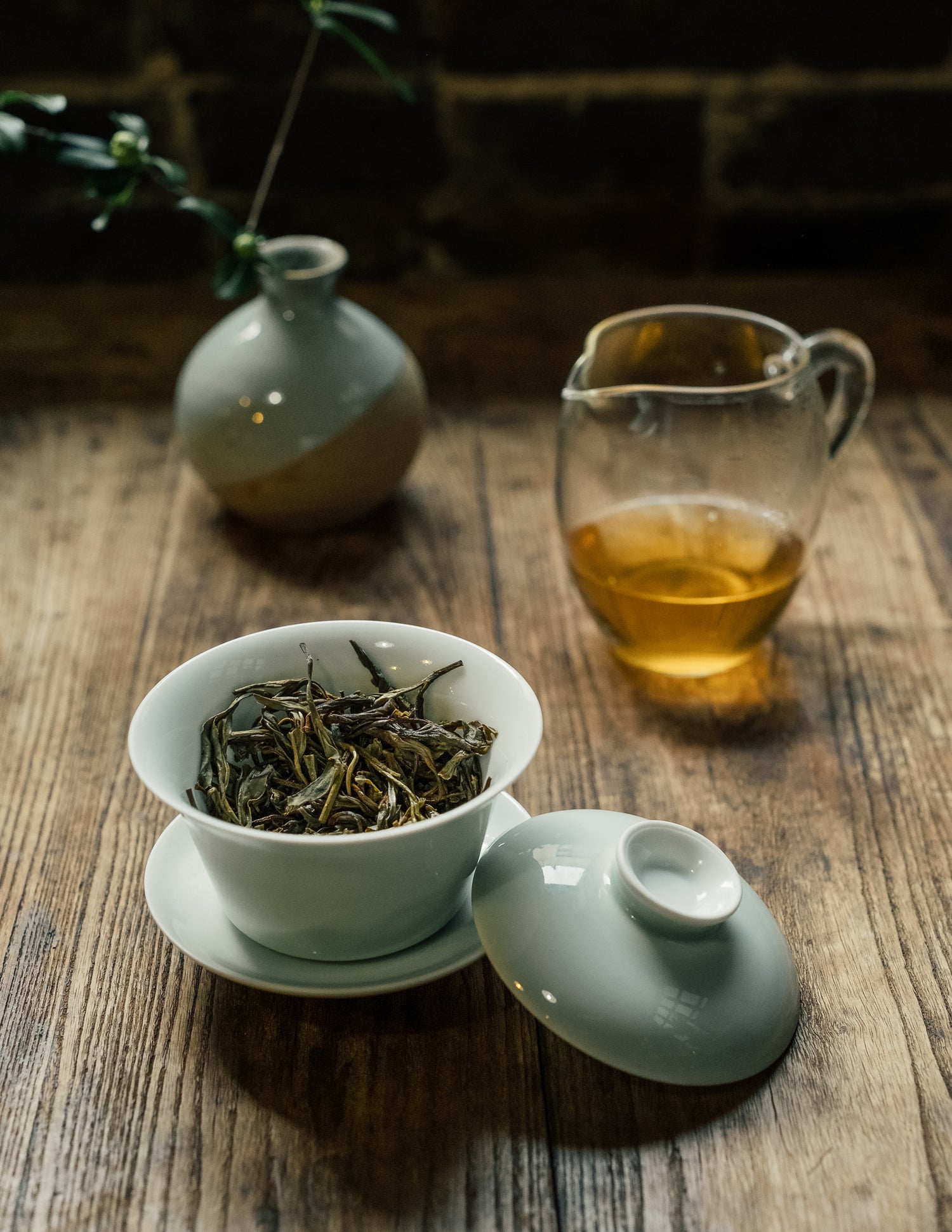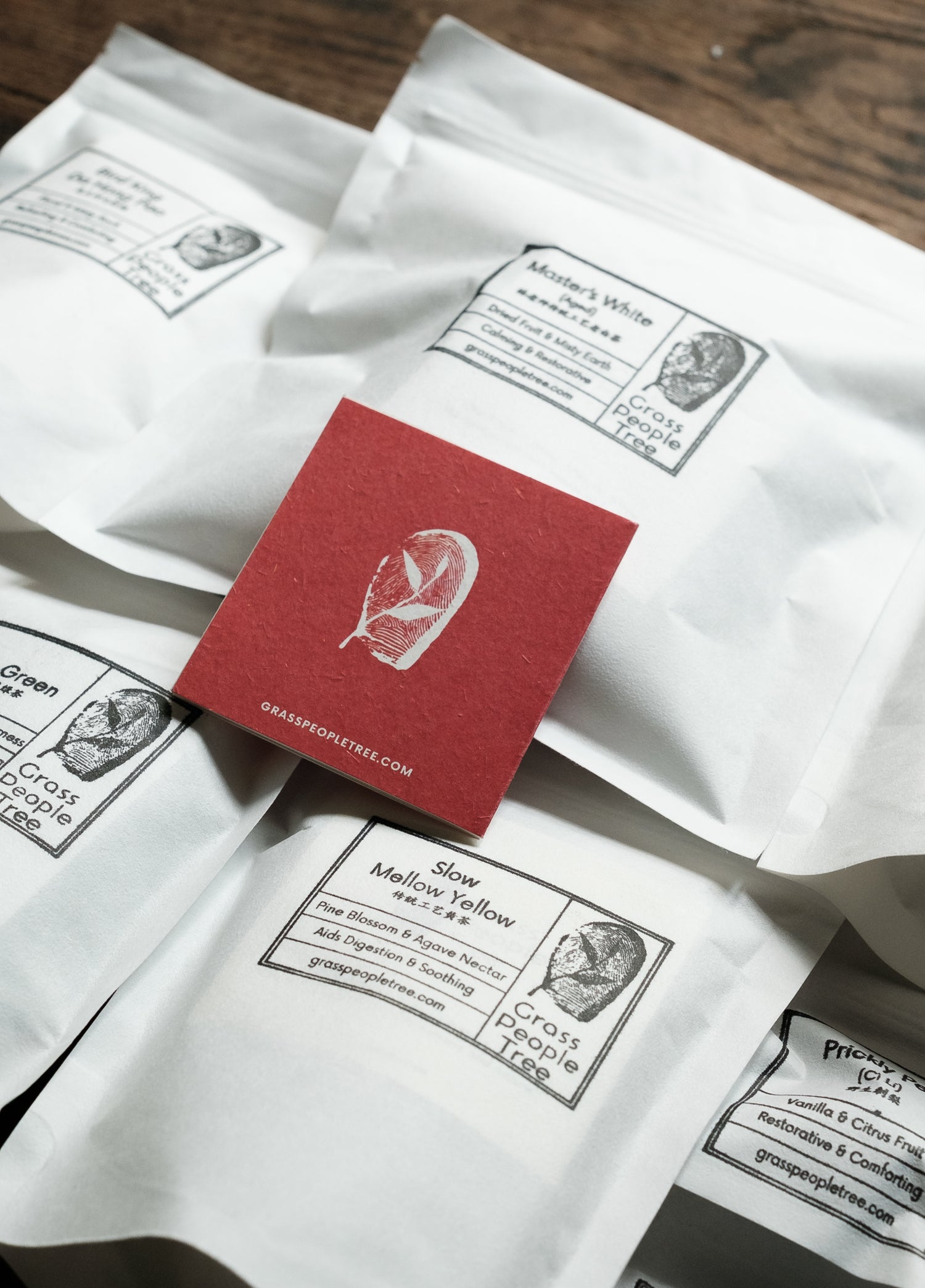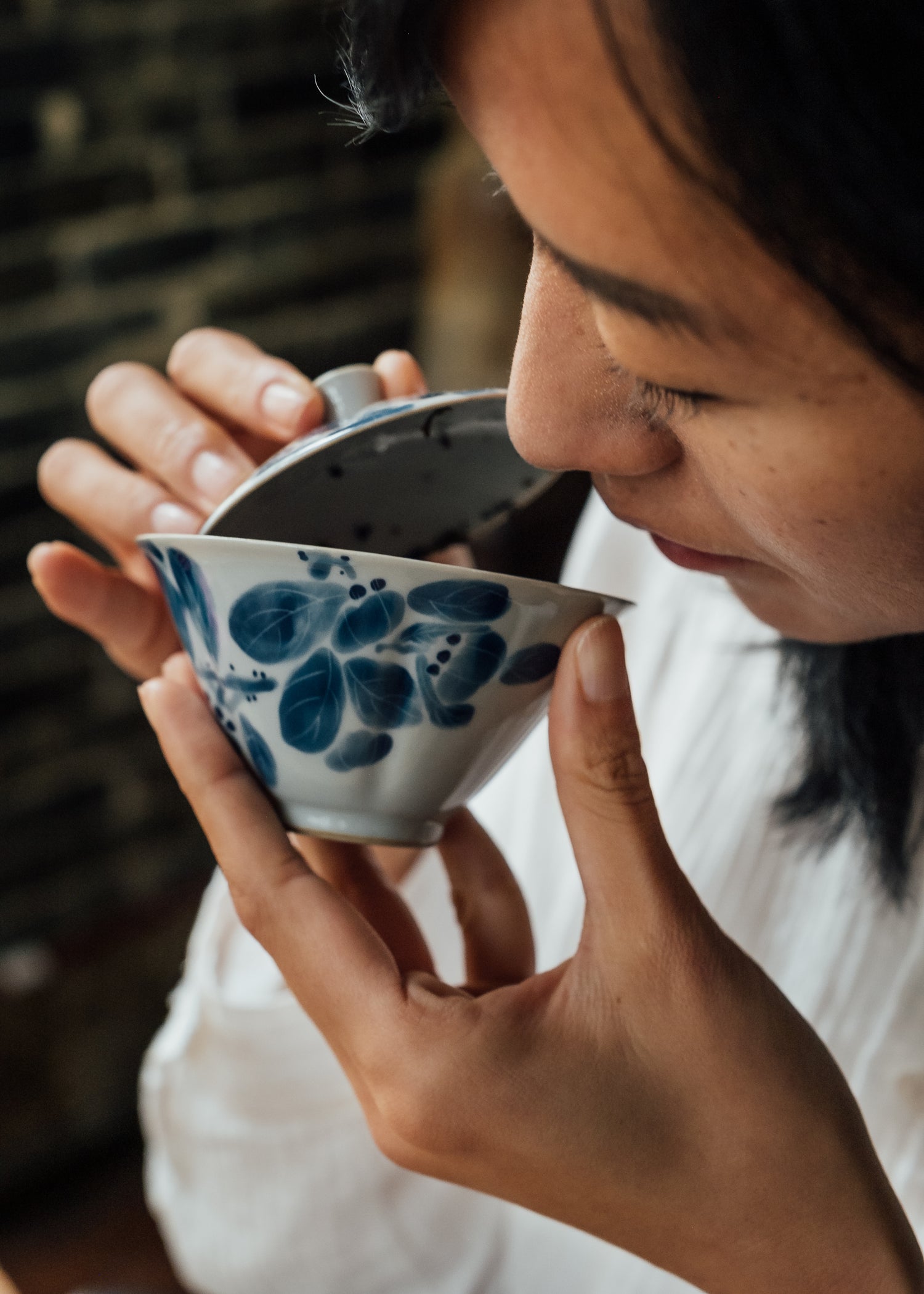 Perfect For
Grams/Quarter
You Choose
Rui Curates
Member's Benefits
Big Box

Frequent GPT sippers
Intentional living that prioritises simplicity and exceptional quality on the day-to-day.
Saving more on favourite teas and exploring seasonal new ones without compromising the consistency of the highest standard.

160 grams
3 teas | 120g
2 off-catalogue teas | 40g

60-minute 1-on-1 tea session each quarter, tailored to your preferences.
Free tickets to all our classes and events.
Rui's favourite seasonal tisanes + health tips with every shipment.
Discounted re-purchase access to your exclusively-curated teas, not available to non-memebers.
Receive our quarterly health and culture journal exploring unique insights into traditions, philosophy, and the art of seasonal curation.
Purchase access to made-to-order, personalized teaware.
Early access to discounts and limited-time offerings.

Small Box

Novelty GPT sippers
Cultivating a mindful ritual with dedicated 1-1 support.
Counting on reliable, top-quality GPT classics for your special moments while exploring curated new tea.

80 grams
3 Teas | 60g
1 off-catalogue tea | 20g
All Our Boxes
Include The Same Member's Benefits
Get access to free 1-on-1 tea guidance, quarterly Journal, more discounts, free tickets to all our events and more!
Ship Quarterly & Have Flexible Billing
Spread out your payments monthly, quarterly, or save extra when paying bi-annually & annually.
Support GPT & Our Mission
Your choice to subscribe sustains us tremendously & supports our mission to restore the ancient tea culture and its dying narratives.