Wild, ancient and indigenous teas made using traditional craftsmanship are incredibly rare to come by in today's world, both in the West and in China.
We want to share with you the exceptional flavours, aromas, health benefits and durability of these teas to help preserve the living history of the people and land where they come from.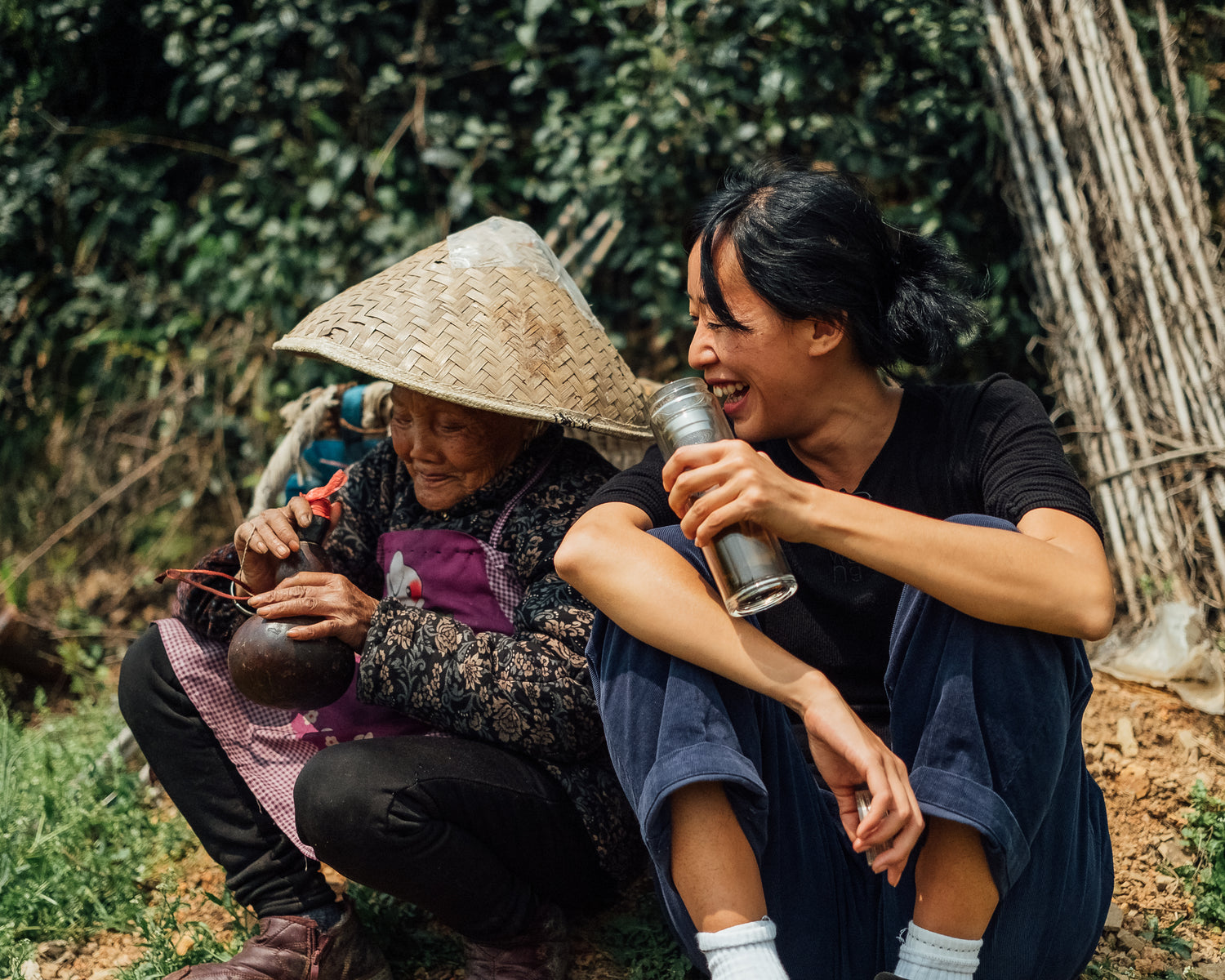 Our Intention
We hear you. Tea is a very expansive world and deciding what teas to invite into to your home can sometimes feel daunting.
In the West, there's often much contradictory information about what good tea is, what teas are the "right ones for you," and how teas should be brewed.
We want to meet you where you're at, offering the most value and purpose for your needs, while always leaving a door open for when you wish to explore more deeply in a way that feels reassuring.
All Bundles Include
15% Off Your Favourite Tea
Valid for your next tea purchase so you can enjoy your favourites for less.
15% Off Tea Class Booking
To explore 1-on-1 the different ways of enjoying your teas, as well as their significance.
New To GPT

Explore with confidence and reassurance the ancient tea-making tradition of Guizhou and its terroir with this comprehensive selection,

View Offer

Green Tea Lovers

For those looking for the refreshing, stimulating, and revitalising benefits of green tea with none of the jitteriness, headaches, and bitterness.

View Offer