Plant-dyed Indigo Tea Cloth 茶布茶席
Regular price

Sale price

$56.00
100% handmade, plant-dyed indigo tea cloth made using traditional methods by the a 水 Shui (Water) People.
These square tea cloths can be used as a soft mat for your tea ritual, a safety blanket for wrapping your teaware, or a tasteful, skin-friendly handkerchief for everyday use. You can also frame it or sew it onto cushions either for your home or as a thoughtful gift.‍
Handmade processes include:
Beyond organic, hand-woven cotton using ancient methods.
Drawn with natural wax by the women of the Shui village.
Dyed using local, indigenous plants‍.
What's included

• Tea Cloth
• Blessings from the Shui People
About Rui

For generations, fish has been considered one of the sacred totems for the 水 Shui (Water) people and symbolises abundance and prosperity. This beautiful creation is made with the intention to express gratitude and ask for blessings from nature.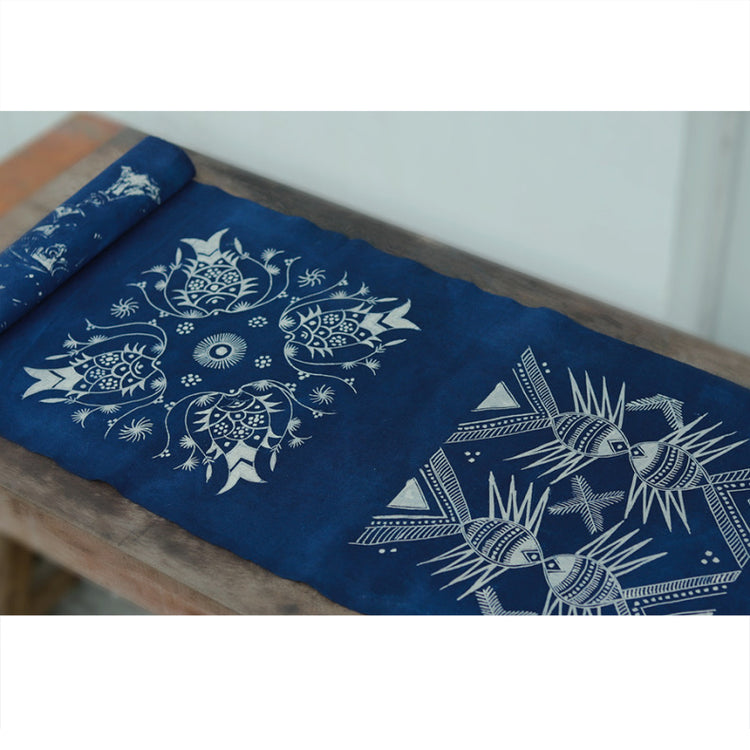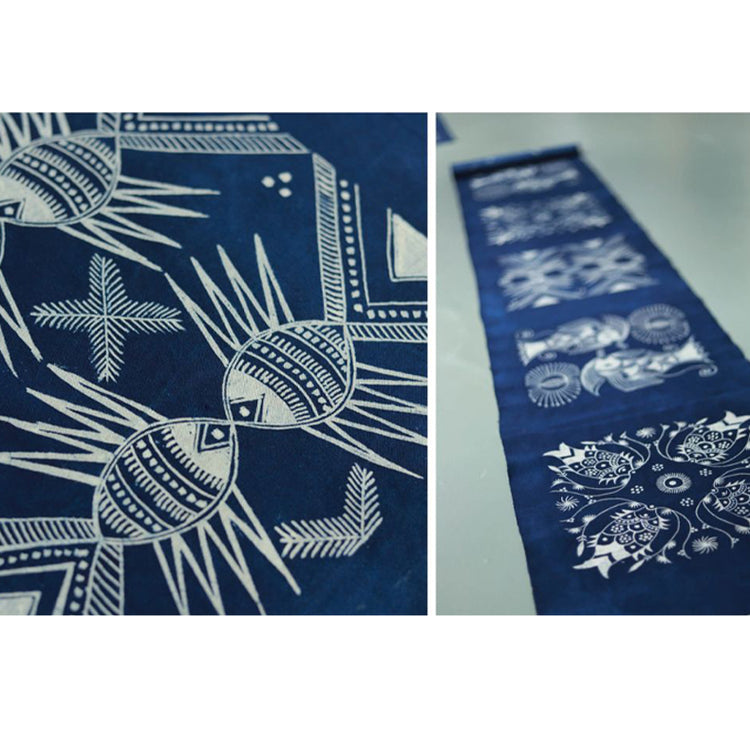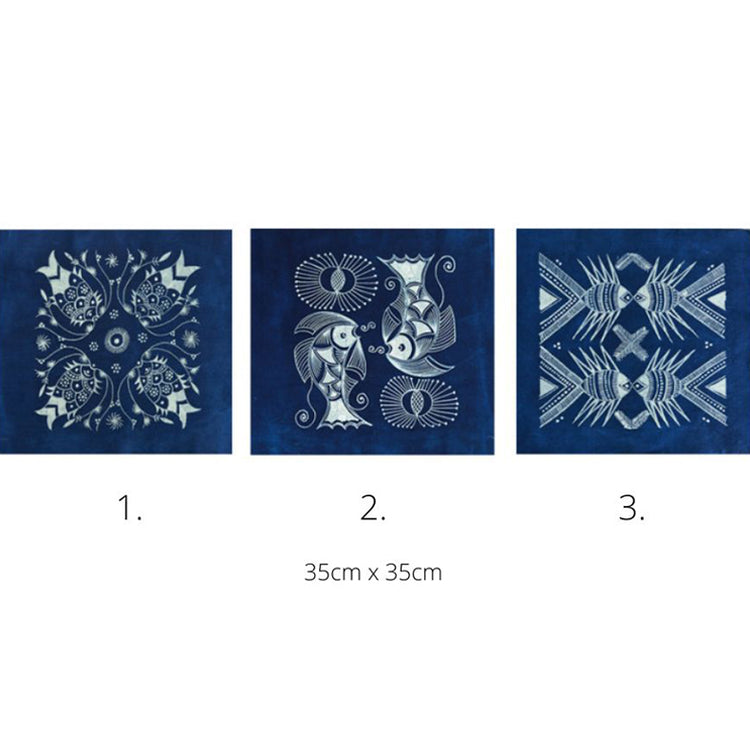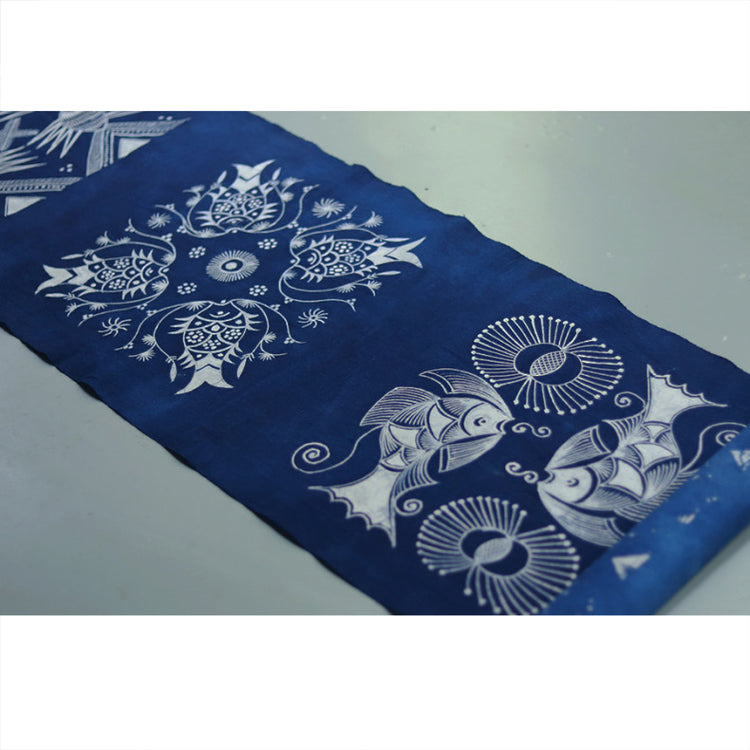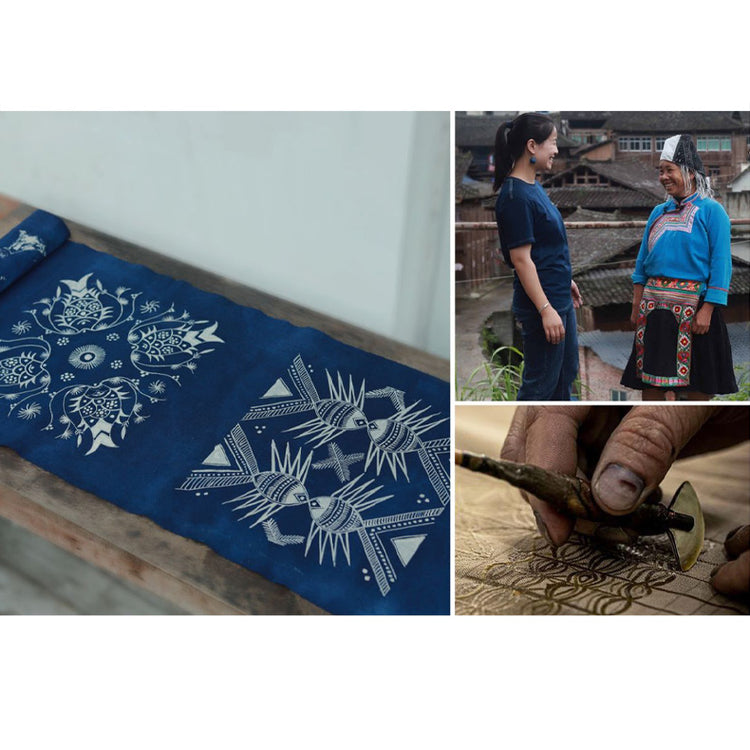 Indigo tea cloth trio
After seeing the first indigo tea cloth I had to get the other two! I love lining them up on my table like a runner. They are beautiful companions for white porcelain to raw clay tea ware.