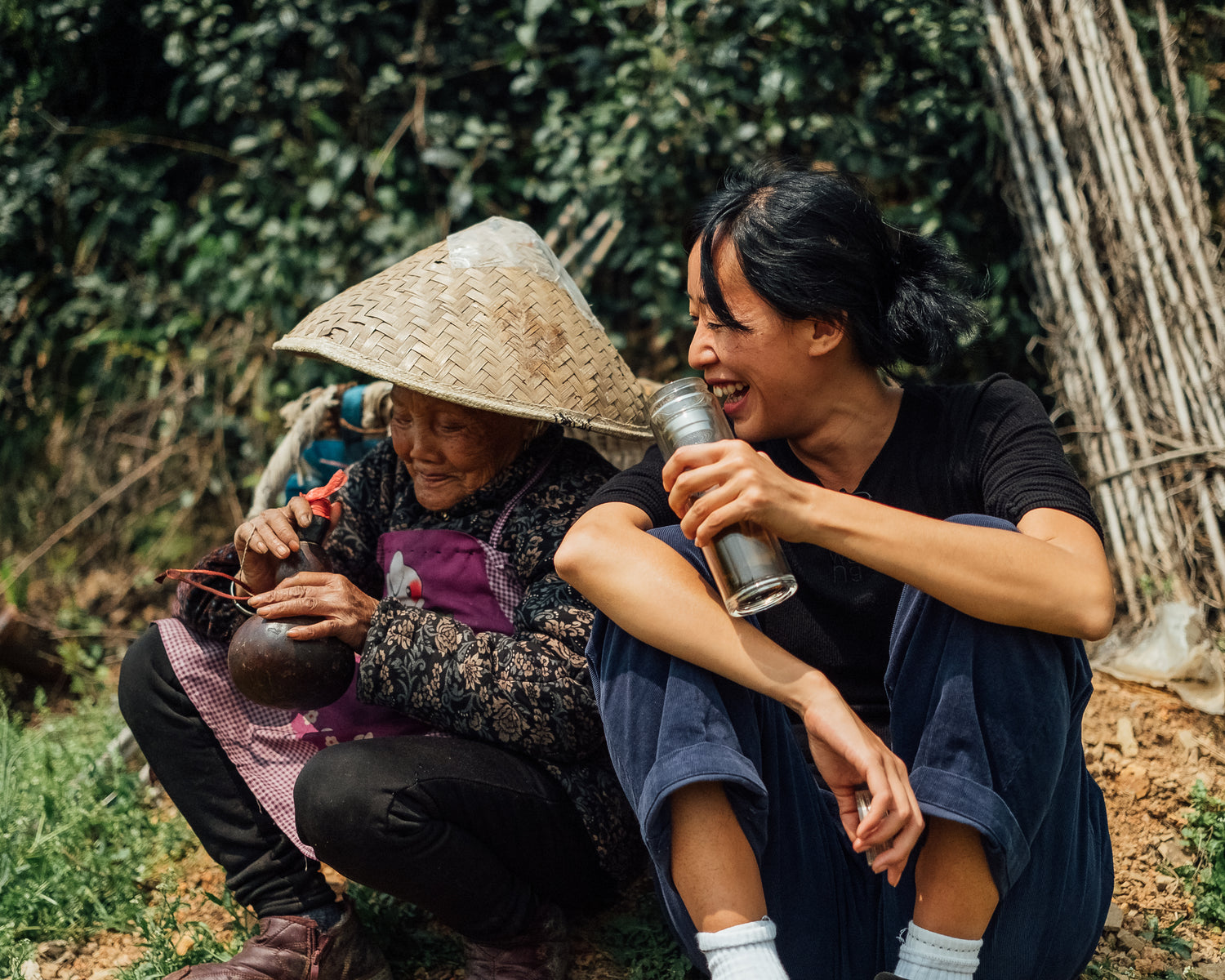 We hear you. Tea is a very expansive world and deciding what teas to invite into to your home can sometimes feel daunting.
In the West, there's often much contradictory information about what good tea is, what teas are the "right ones for you," and how teas should be brewed.
We want to meet you where you're at, offering the most value and purpose for your needs, while always leaving a door open for when you wish to explore more deeply in a way that feels reassuring.
All Bundle Include
15% Off Your Favourite Tea
Valid for your next tea purchase so you can enjoy your favourites for less.
20% Off Tea Class Booking
To explore 1-on-1 the different ways of enjoying your teas, as well as their significance.