Bird King Da Hong Pao
Regular price

Sale price

$12.00
練老師 鳥王種 大紅袍 2023 New Autumn Batch

This is a tea that can give you instant joy and relief, and it is also a Da Hong Pao (Big Red Robe) unlike any other you've tasted before. Master Lian has applied the traditional DHP methods from his family origin in Fujian onto tea leaves foraged from the ancient, indigenous Bird King trees in Guizhou: an expression of his nostalgia and a tribute to both of his homes. 

As the complex floral flavours roll back and forth in your mouth and throat, you will likely find hidden joy from the charcoal fire or encounter glimpses of the indescribable yet distinct flavours unique to the Bird King trees. If you want to connect with the part of you that is joyous, relaxed and graciously expressive, this is a tea for you. 
Taste Profile

Earthy, Fruity, Roasty, Sweet, and Woody
Feel

Calming & Comforting
Enlivening & Uplifting
Warming
Health Benefits

Nutrient Dense
Blood Sugar Management
What's so special about this tea?

What's so special about Bird King trees?

Bird King | Niao Wang | 鳥王 is an indigenous tea tree varietal from Guiding, south of Guizhou. Long before modern time, the people of the Bird King Village (Today's Miao people) have been dedicating their lives to protecting these sacred trees throughout generations. Favoured by the Qian Long Emperor for its "Bud Tea" 贵定芽茶, the Bird King region was long renowned for its unique tea culture and craftsmanship.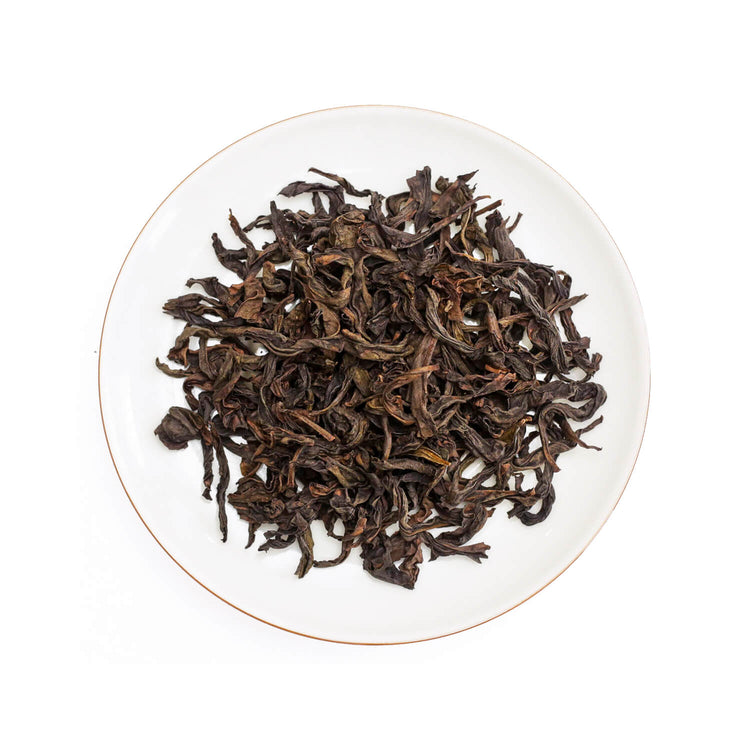 One of the best
Deliciously aromatic, rich and comforting. The imagery I am reminded of is sitting around a camp fire roasting marshmallows, eating chocolate and graham crackers. This tea is like a warm hug.