Yam-dyed Earthy Tea Table Runner 茶布茶席
Regular price

Sale price

$59.00
100% handmade, yam dyed tea cloth made using traditional methods by the 水 Shui (Water) People. The texture of the cloth feels crisp, absorbent and resilient. Its dense, earthy characteristic pairs perfectly with any off-white or colourful teaware. The generous 1-meter length makes it a delightful table runner, adding extra vibrancy and joy to your sweet home. 
Handmade processes include:
Beyond organic, hand-woven cotton using ancient methods.
Drawn with natural wax by the women of the Shui village.
Dyed using local, indigenous plants.‍
Cultural Significance

For generations, fish has been considered one of the sacred totems for the Shui (Water) people and symbolises abundance and prosperity. This beautiful creation is made with the intention to express gratitude and ask for blessings from nature.
What's included

• 1 Yam-dyed tea cloth
• Blessings from the Shui People
Looking after the cloth

Wash in cold water with love.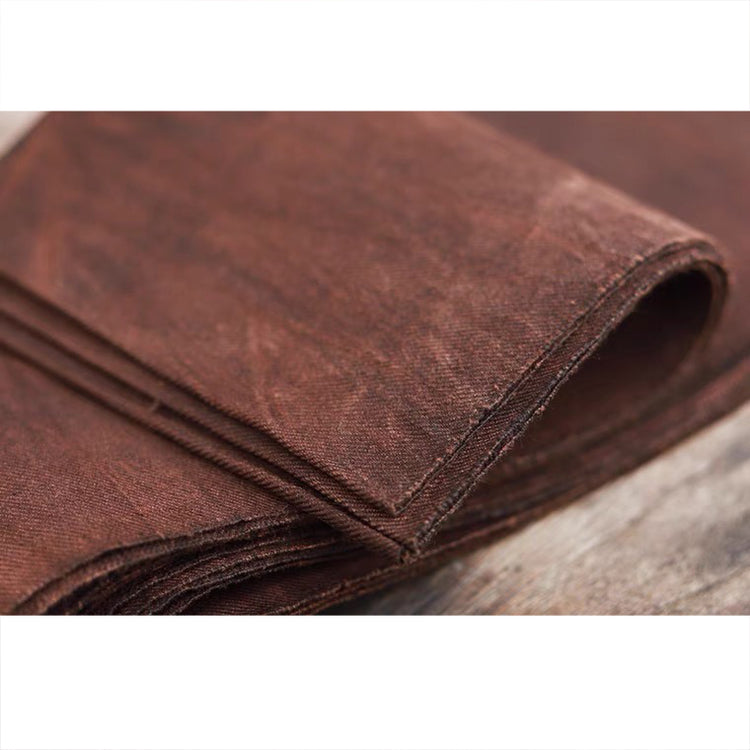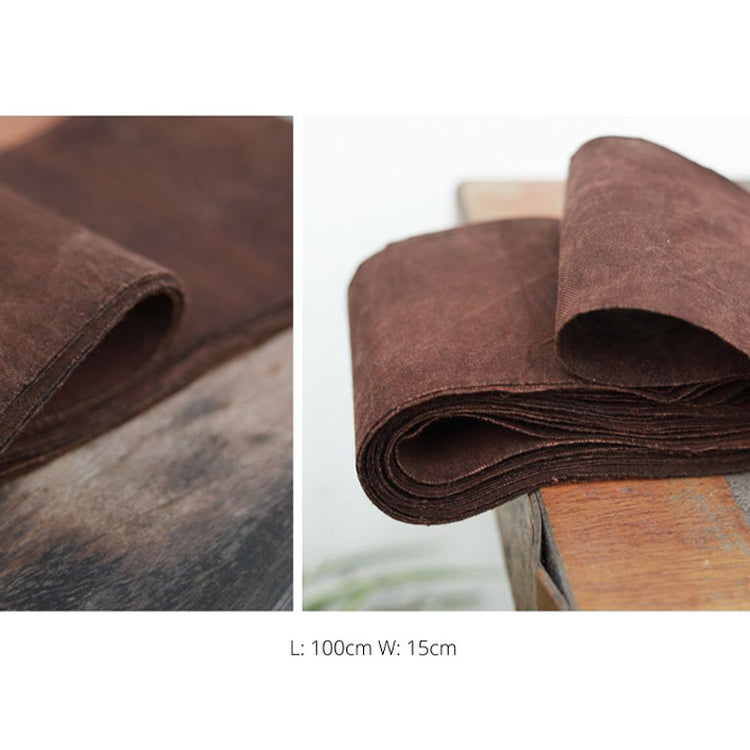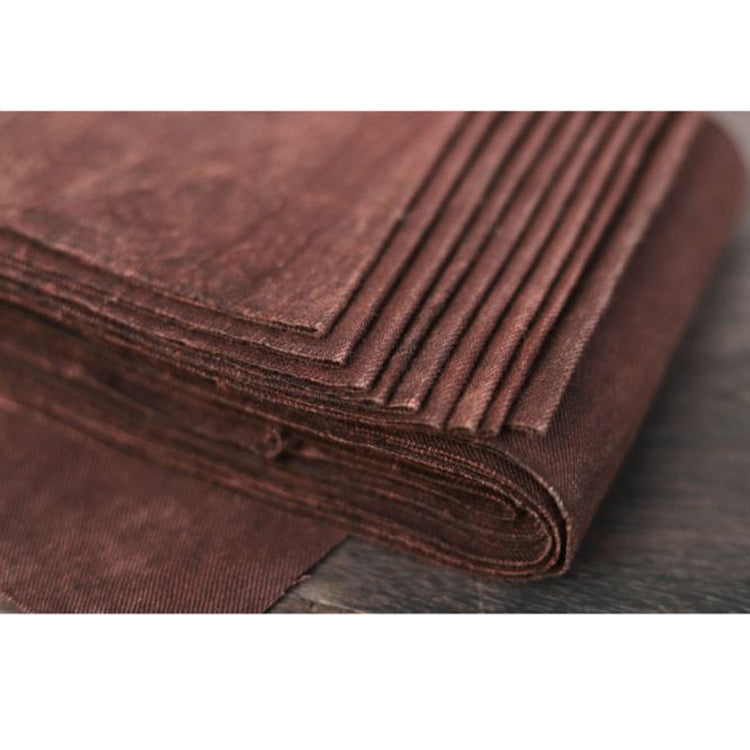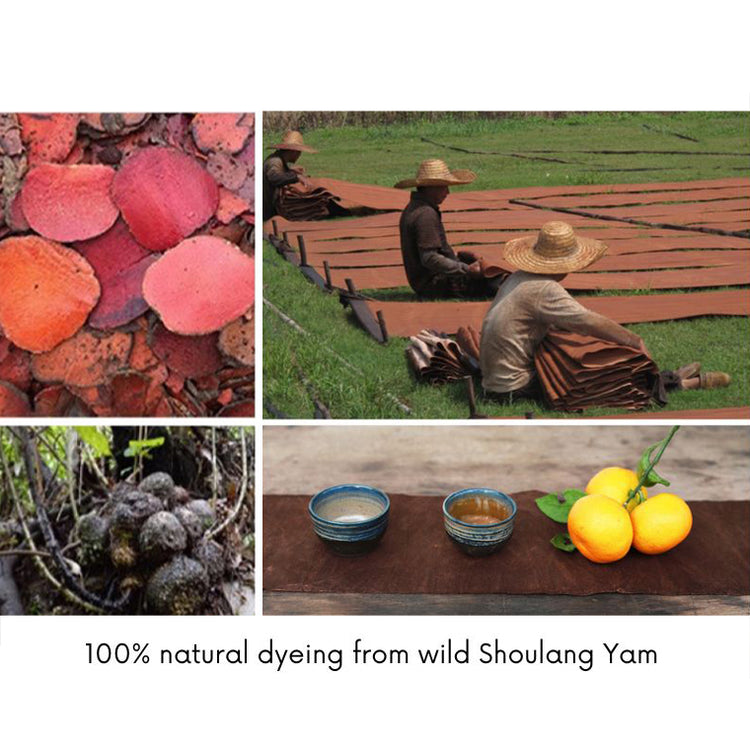 Perfect tea table runner
This is the perfect size to roll up in a back pack or hamper for tea on the go! I have wanted a brown runner with irregularities to disguise tea stains and this new one fits the bill perfectly. I can also use it on a long narrow wooden tea tray for dry pouring by doubling the length. It's a perfect fit for a small space.